HKTV mall Robotic
Pick & Pack System Visit
Event mission complete!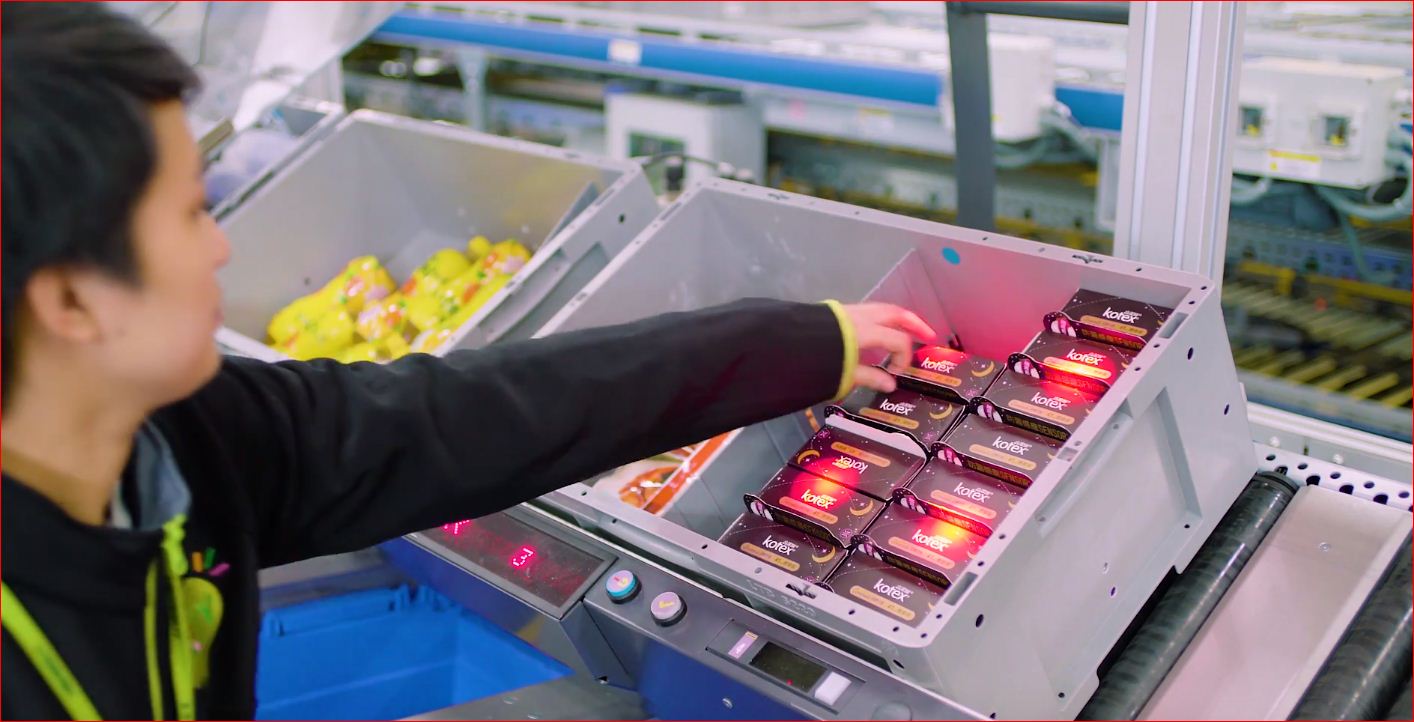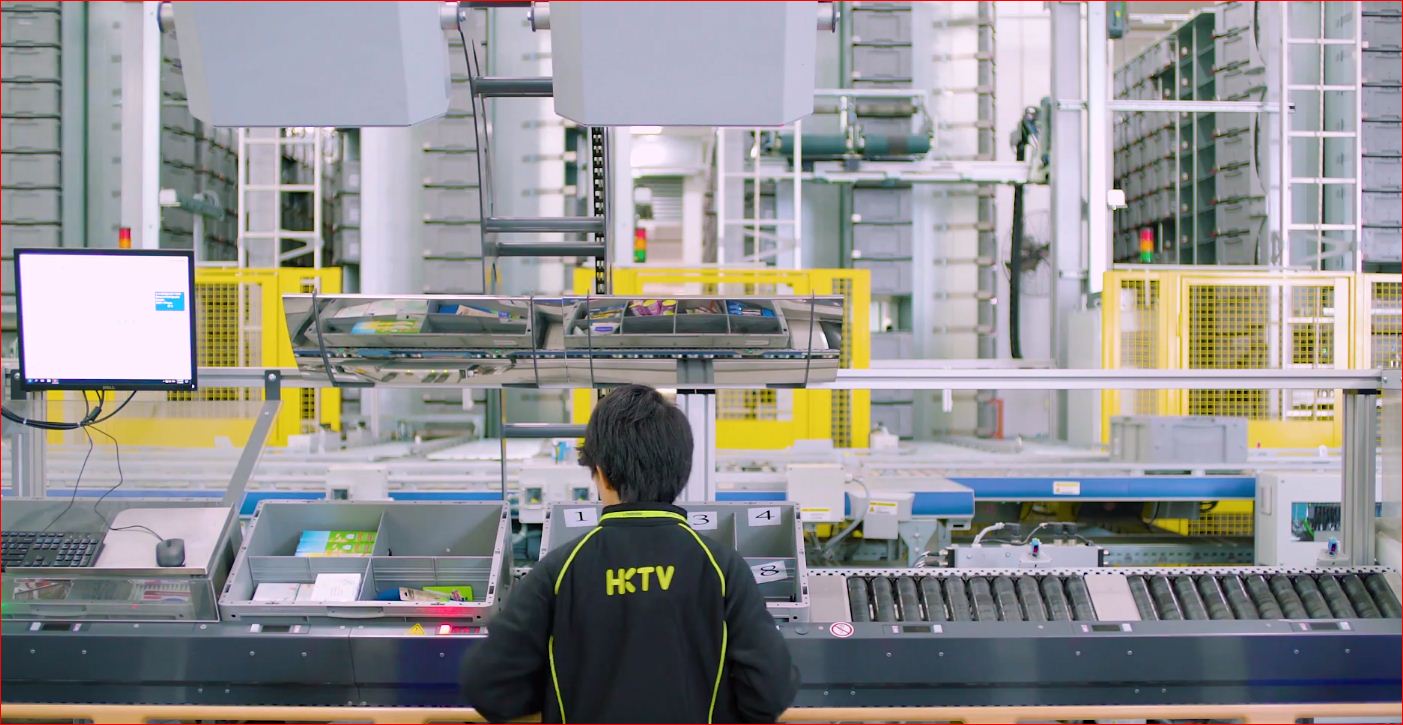 Location
HKTV Multimedia and Ecommerce Centre (TKO) No.1, Chun Cheong Street, TKO Industrial Estate, Tseung Kwan O, New Territories, Hong Kong
Visit Content
30-min corporate presentation
30-min warehouse visit
30-min Q&A session and photo time
Things need to pay attention during visit
1. No photography and video-taping allowed in all areas of warehouse;
2. No eating and drinking inside the warehouse;
3. Please leave all your bags and luggage inside the meeting room for warehouse visit;
4. Please do not touch any items inside the warehouse for your own safety; and
5. It is suggested to wear air permeable clothing as the temperature inside the warehouse maybe higher than outside, given the hot and humid weather in Hong Kong.
Remarks:
1. Above mentioned details are subject to change and SSAA has the final decision of HKTV mall Robotic Pick & Pack System Visit.
2. Above rates do not include flight, accommodation, transfers between airport and venue, visa fee and any personal consumption.
3. For non-member payment, bank charge will be involved If you pay by credit card and the currency is in HKD.
4. Notification email will be sent to you after registered. If you didn't receive it, please feel free to contact us.
5. For any queries, you could contact Crystal Cheng (crystalcheng@selfstorageasia.org).
Thank you for your patience!